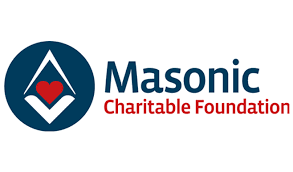 Awards funding to local and national charities that help vulnerable people. Applicants can apply for a Small (under £5,000) or Large (over £5,000 and up to £50,000) grant.
Charities that have an annual income under £500,000 are encouraged to apply for a Small Grant unless they can demonstrate it will be used for an innovative project or service.
Large Grants
Over £5,000 can be awarded to charities for a specific purpose only. Reasons to apply for a Large Grant can include funding salary costs, specific project costs and refurbishment costs. New build or large scale capital development projects cannot be considered. Funding may be granted for up to three years, where there is evidence of an on-going need for funding.
Next deadline: 4 May 2018
Small Grants
Between £500 and £5,000 can be awarded to charities for core expenditure such as general running or overhead costs of the charity.
Next deadline: 25 May
Application process: Masonic Charitable Foundation website