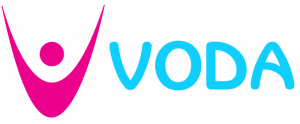 VODA is currently recruiting staff to support the delivery of our summer NCS programme. This will involve supporting young people aged 16-17 to take part in a four-week programme of residential activity and local volunteering.
You can download details of our programme and the roles we have on offer here. If you are interested in being considered for the position of Team Leader or Team Mentor please register following the link below by 28 March.
We will be holding staff interviews on 9 and 10 April.
Successful candidates will be offered a contract for consultancy services. This will not constitute a contract of employment in any form whatsoever. Individuals will be responsible for the payment of their own taxes including, but not limited to, Income Tax and National Insurance.
Please do get in touch if you require any further information at this stage.