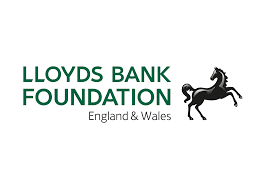 Lloyds Bank Foundation have published research undertaken by New Policy Institute which looks at local government spending on disadvantage across England since 2011/12.
The report – A quiet crisis: Local government spending on disadvantage – concludes that local authorities are heading for a 'quiet crisis', placing more pressure on charities, and calls for an urgent debate to look at how local authorities can be funded to provide the services that are needed.
The report states that total local government spending on services supporting people facing disadvantage has fallen, and those reductions have been in the most deprived local authorities. Local authority spending is increasingly focused on crisis, rather than preventative, spending.