Welcome to North Tyneside VODA
VODA is a registered charity (number 1075060) based in North Tyneside. We're here to provide support, advice and training to volunteers and voluntary and community groups operating in the borough. Please explore our website to find out more about the services we provide, or contact us for further information.
Volunteers in North Tyneside
Over 40,000
Charities and VCS groups in North Tyneside
703
value of volunteering in the borough
£59 million
total income for the VCSE sector 2018/2019
almost £138million
Become a member of VODA and receive a number of benefits
VODA gratefully acknowledges our funders and partners.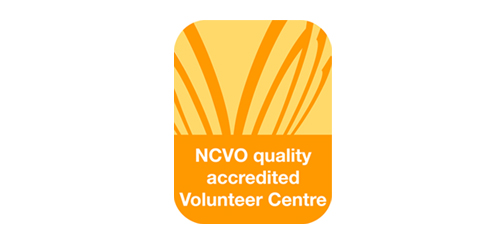 Make a difference
through volunteering
Latest news
Read the latest local, sector and funding news, plus expert blogs from VODA staff members and our partners. If you have some news to share, we'd love to hear it – please get in touch.