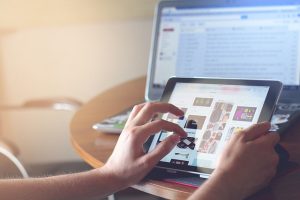 Superhighways has linked up with organisations including DataKind UK to offer small charities a greater understanding of how they can use data.
An initiative is launching to help small charities in London to improve their digital skills and analysis of data.
On offer will be training, practical support and advice to support small charities in London use data better in their work and increase their social impact.
The scheme is being run by small charities support organisationSuperhighways in partnership with DataKind UK, London Plus, HEAR as well as Makerble and working with the Greater London Authority. It is being funded by City Bridge Trust.
Kate White, Manager, Superhighways said: "Data doesn't have to be a scary word for small organisations: data can help charities determine where problems lie, solve them more efficiently, influence policy and unlock community potential to create and deliver services that meet local people's needs.
"Our partnership will ensure that small social impact organisations aren't left behind by their large charity or commercial counterparts by giving them access to the quality training, advice and specialist support they need to develop their data skills and knowledge, underpinned by strong digital capability."