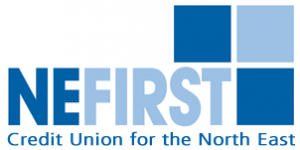 NEFirst Credit Union is a not-for-profit credit union that offers flexible loans, savings and other financial services to its members.
NEFirst runs a number of Local Service Points which allow people to access its services in the area where they live.  The North Tyneside branch of NEFirst have volunteering opportunities that would appeal to anyone who wants to give a small amount of time, likes working with people and is comfortable handling (small amounts of) money and keeping records.
Collection Volunteers would be based in community centres and libraries, and would only need to commit to a couple of hours per week.
Read more here or email the North Shields NEFirst Office on north.shields@nefirstcu.co.uk