Welcome to
North Tyneside VODA
VODA is a registered charity (number 1075050) based in North Tyneside.
We're here to provide support, advice and training to volunteers and voluntary and community groups operating in the borough. Please explore our website to find out more about the services we provide, or contact us for further information.
Volunteers in North Tyneside
41,214
Charities and VCS groups in North Tyneside
543
value of volunteering in the borough
£29 million
in grants to North Tyneside in 2016/17
£1.2 million
13

Jun

2018

Well-organised and well-managed meetings are vital to decision making and good communication. At the end of this half-day course participants…
We're recruiting…
We currently have a vacancy for a full-time Volunteering Co-ordinator as part of the Moving On Tyne & Wear programme.
37 hours per week, £22,668 per annum, post joint funded by the Big Lottery Fund and the European Social Fund until September 2019.
Volunteering projects that make a real difference
Good Neighbours

The Good Neighbours project recruits, trains and supports volunteers to undertake a variety of practical tasks commonly associated with those carried out by a 'good neighbour' such as gardening, dog walking and shopping. VODA matches Good Neighbours volunteers to local people in the community who could use this kind of support.

View Project
VODA gratefully acknowledges our funders and partners.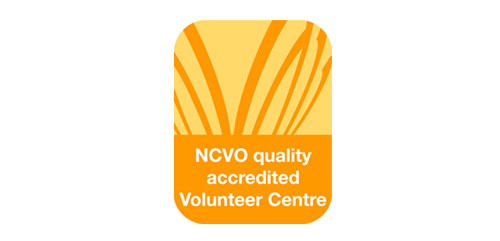 Make a difference
through volunteering
Latest news
Read the latest local, sector and funding news, plus expert blogs from VODA staff members and our partners. If you have some news to share, we'd love to hear it – please get in touch.