Welcome to
North Tyneside VODA
VODA is a registered charity (number 1075050) based in North Tyneside.
We're here to provide support, advice and training to volunteers and voluntary and community groups operating in the borough. Please explore our website to find out more about the services we provide, or contact us for further information.
Volunteers in North Tyneside
41,214
Charities and VCS groups in North Tyneside
543
value of volunteering in the borough
£29 million
in grants to North Tyneside in 2016/17
£1.2 million
23

Jan

2018

This one-day course will give you advice and practical guidance on how to make the best use of your time…

22

Feb

2018

Chris Hook of Hempsons Solicitors will given an overview of the new code and what it means for local charities.…

29

Mar

2018

Aimed at those new to applying for funding or who need fresh approaches, this half-day course will: improve your skills…
Friends of North Tyneside: New project starting January 2018
An exciting 12-week volunteering project for people aged 50 and over, the next Friends of North Tyneside programme begins in January 2018. Read more here, including case studies with current volunteers.
Volunteering projects that make a real difference
Good Neighbours

The Good Neighbours project recruits, trains and supports volunteers to undertake a variety of practical tasks commonly associated with those carried out by a 'good neighbour' such as gardening, dog walking and shopping. VODA matches Good Neighbours volunteers to local people in the community who could use this kind of support.

View Project
VODA gratefully acknowledges our funders and partners.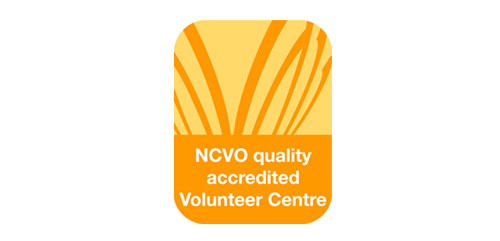 Make a difference
through volunteering
Latest news
Read the latest local, sector and funding news, plus expert blogs from VODA staff members and our partners. If you have some news to share, we'd love to hear it – please get in touch.