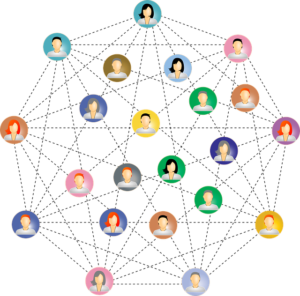 As everyone is starting to open up after lockdown, Sector Connector has been busy making approaches to additional businesses that might be willing to provide support for voluntary and community groups.
As many of these businesses have been hard hit themselves by the COVID pandemic, this is not always about providing free services, but they are community-minded businesses that are aware of the constraints on charities and the need to make funds stretch as far as possible.
Over the last month, in addition to the existing providers, we have now had businesses sign up which can provide help with:
Architectural services
Fire safety
First aid training
Food packaging
Graphic design
Health & safety inspections/advice
IT services – hardware & software
IT training
Legal services
Manual Handling training
Marketing & Branding
Quantity Surveying
Get in touch if you think that you can make use of any of these services, or would like to discuss the support on offer. More businesses are being added to the list each week, but you can let us know if there are particular types of business that you would like to see providing support through Sector Connector. Contact [email protected].