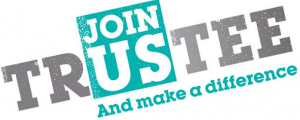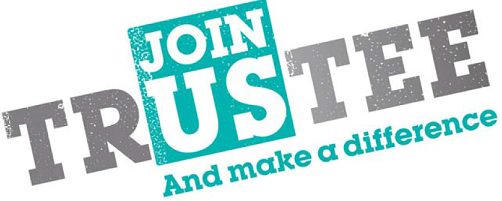 See below for current trustee vacancies in North Tyneside. For more information about being a trustee, visit our Support for Trustees section.
If you would like to advertise a role here, or if you need support to develop a trustee role description, contact us here.
North East Child Poverty Trust
North East Child Poverty Trust (NECPT) is a registered charity which is concerned about child poverty in the region and, in particular, exists to promote solutions to child poverty through collaborative working. They are seeking a Trustee to help to change children's experiences and work towards making child poverty a thing of the past.
Forest Hall Young People's Club
As activity increases at the Pavilion, the club seeks to welcome an enthusiastic volunteer with knowledge and experience in finance and some business acumen to help strengthen their organisation.
Whitely Bay Young People's Centre
The centre seeks two Trustees to add balance and energy to their existing team; ideally with financial or legal experience. Trustees act as guardians working towards a positive future for Whitley Bay Young Peoples Centre, in line with the Charity Commission guidelines, for the community of young people within Whitley Bay. Trustees will assist in the growth of the Whitley Bay Young Peoples Centre in many exciting and challenging ways. They need people with a "can do" attitude to help us innovate with new projects, build relationships with existing user groups, assist the Trustee Team in seeking new funding opportunities and of course build the profile of the Whitley Bay Young Peoples Centre in the local community
Independent Advocacy North East
Independent Advocacy North East is recruiting dedicated Trustees from all walks of life and work experiences to become a member of the executive committee to help steer IANE forward. Board meetings are usually held early evening, every month at the IANE offices, Linskill Centre, Linskill Terrace, North Shields.
Walking With In North Tyneside
Walking With provides relief for refugees, asylum seekers, those without status and others who are in a condition of need, hardship and distress. They provide them with a safe and welcoming place, treat them with dignity and understanding and help them stand on their own feet in our wider community. They are looking to appoint a new Treasurer to join their board of trustees.